Click on the photos to go to the individual page.

Cruisen Sweetheart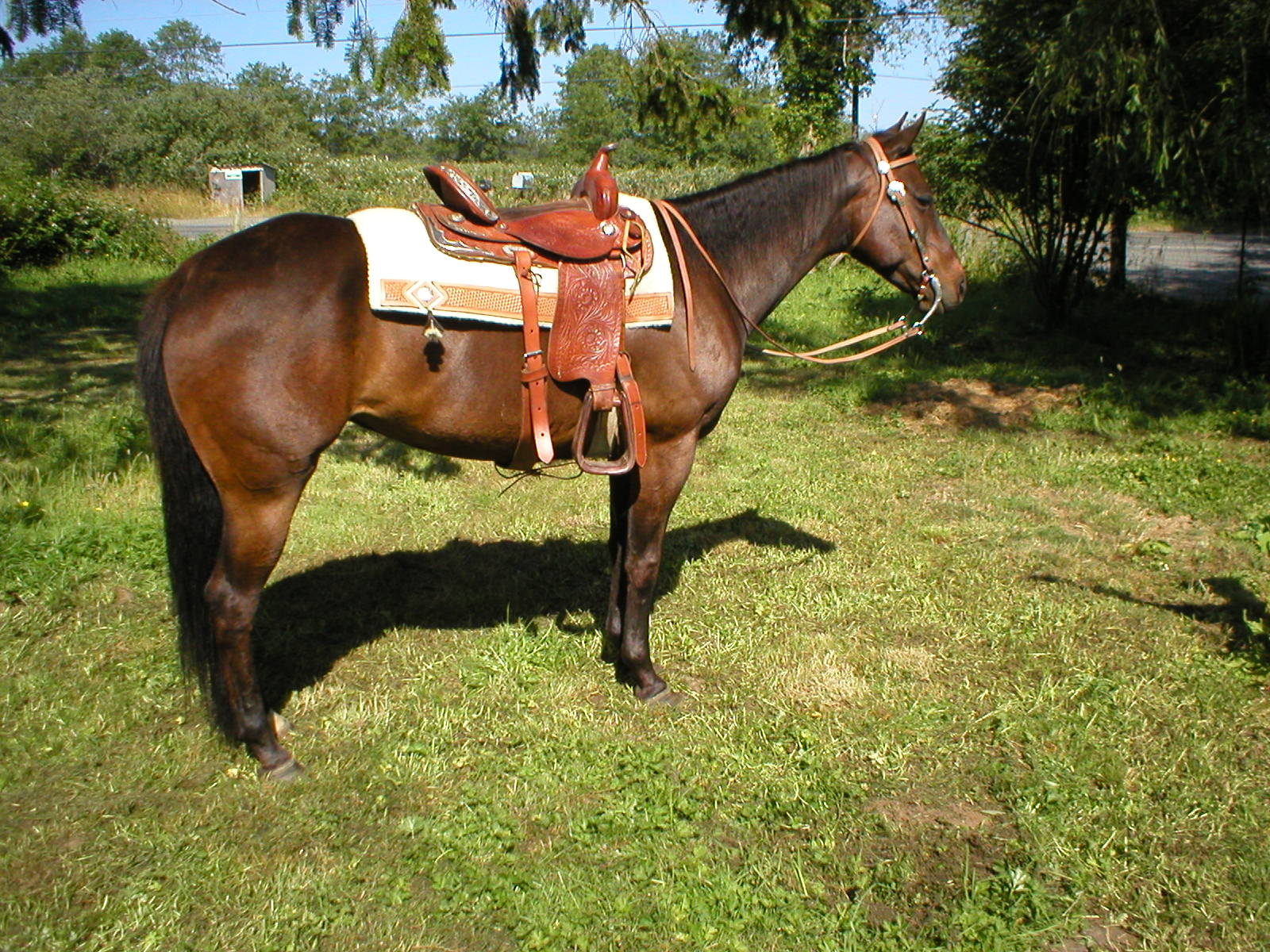 Cruisen Sweetheart
Sweetheart is our foundation mare for the pleasure horses. She is by The Sweet Cruiser (by Zips Chocolate Chip)
VEC Zips Milenium Cruzr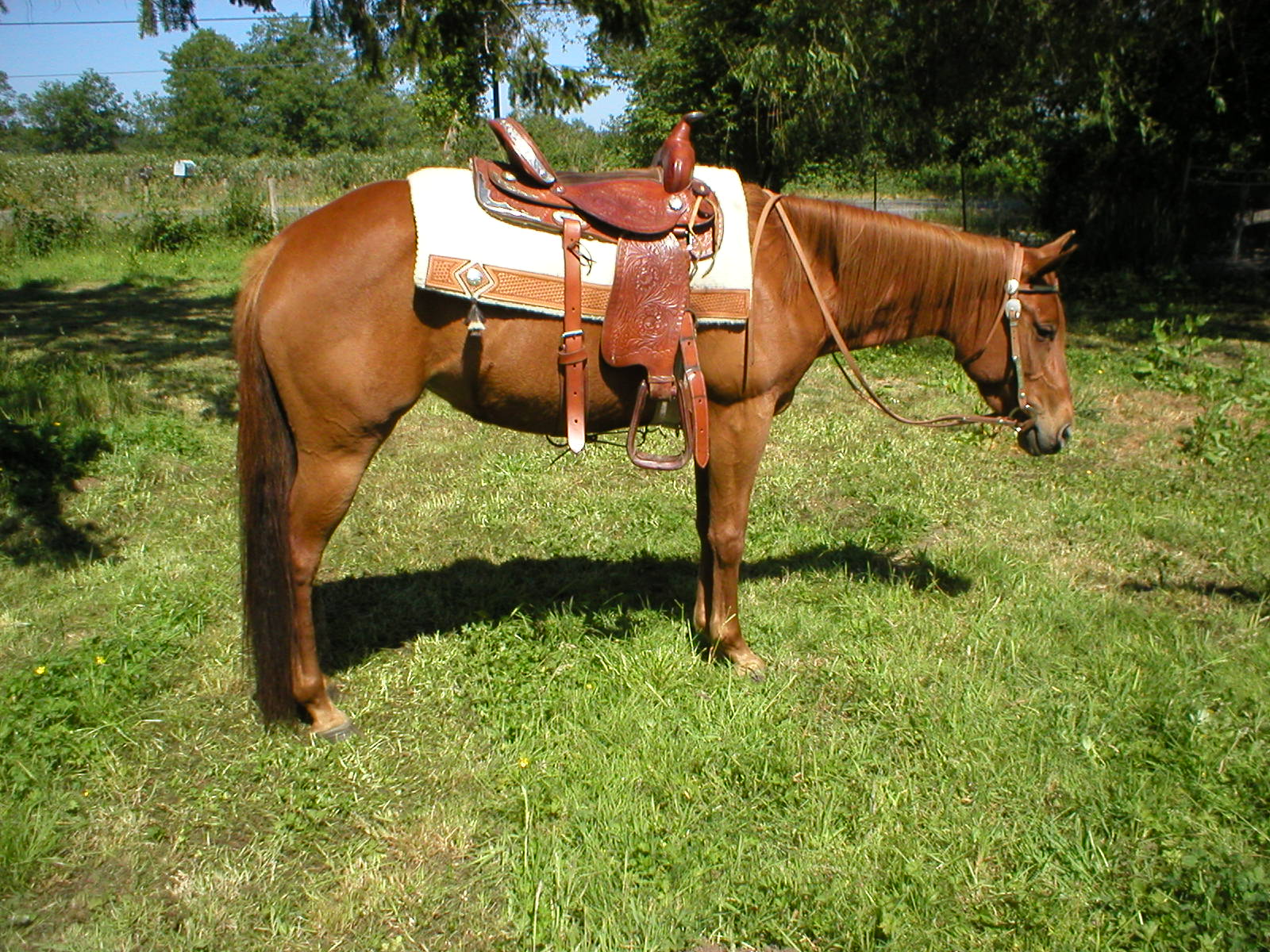 Zip With Ease X Cruisen Sweetheart
"Barni" is a great horse. Very willing and easy to train. She has never been out of the ribbons at a show. We are very happy to have her in our program. She will be bred in 05.
Our newest addition is a grulla tovero mare by the great Cajun Indio. We expect great things from this mare. She will be bred to Kenos Riverdance for 05.
Valhallas Eternity
Just Zippen Around x Cruisen Sweetheart
"Eternity" is our rising star. By world ch. Just Zippen Around. She has the low and slow natural movement along with extreme athleticism and jumping talent. We plan on starting her soon. She will be our next all around horse. Sold to Diane Petros of Cave Junction, OR Congratulations.
DW Carbon Copy
Bay arabian mare Raffles and Bask pedigree. Very athletic and quick. Will be bred to Black in 05.
We will be leasing several mares in 05/06 We are very excited about adding these quality mares to our program.
2) Indianrock Sielke Chestnut rabicano mare, Dreamazon granddaughter. She will be bred to Katib in 05.
3) Keturrah bay minimal sabino mare. Great pedigree, has produced minimal sabino. She will be bred to Katib in 05.
Photos/pedigrees when they arrive.